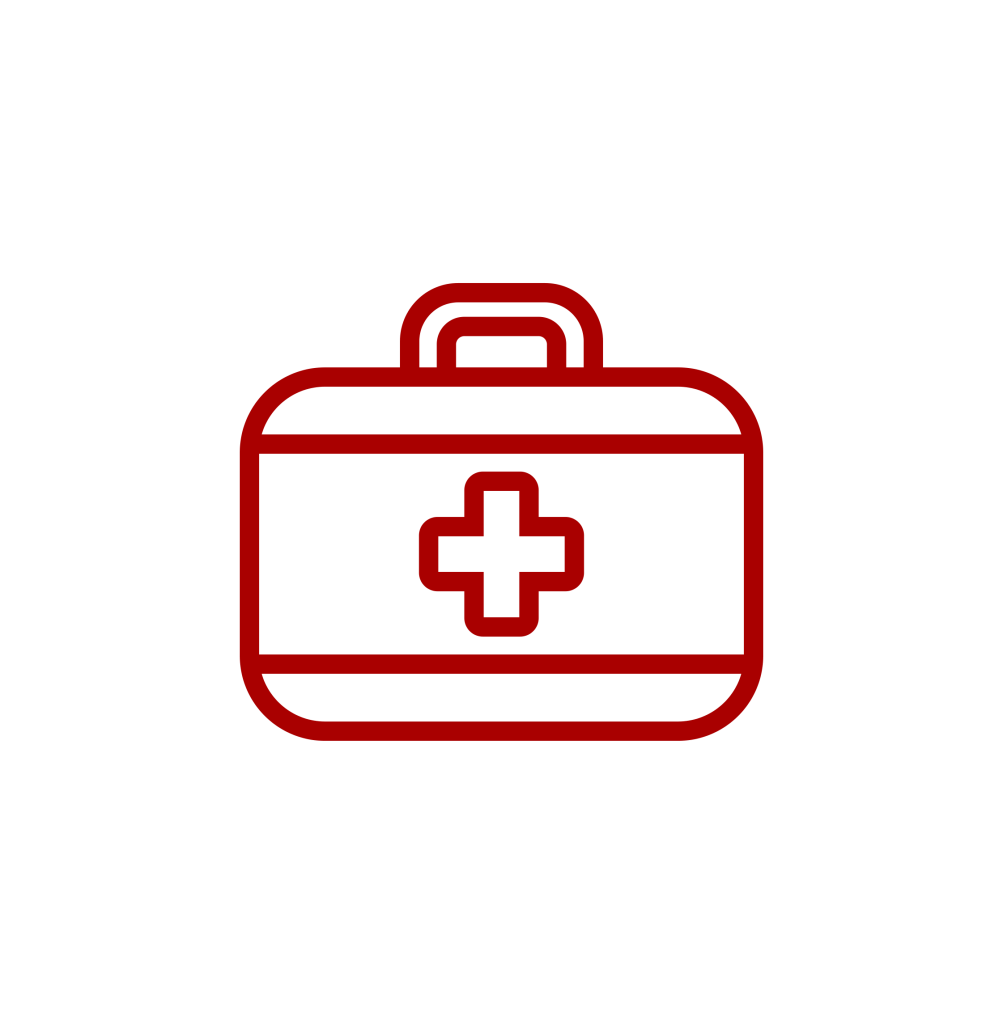 awareness
One of the key aims of the BHVS is to raise awareness of Heart Valve Disease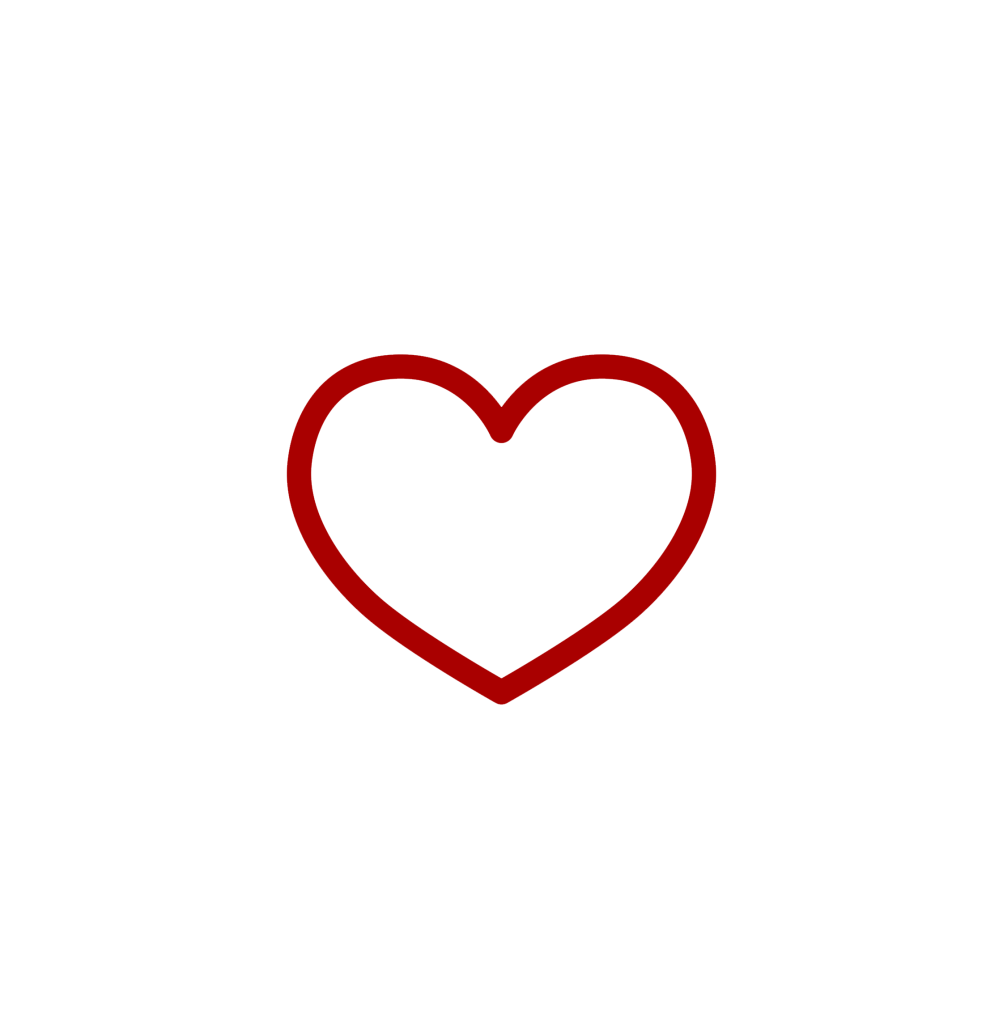 care
Improving Care for Patients with Heart Disease and providing information to support decision making and recovery.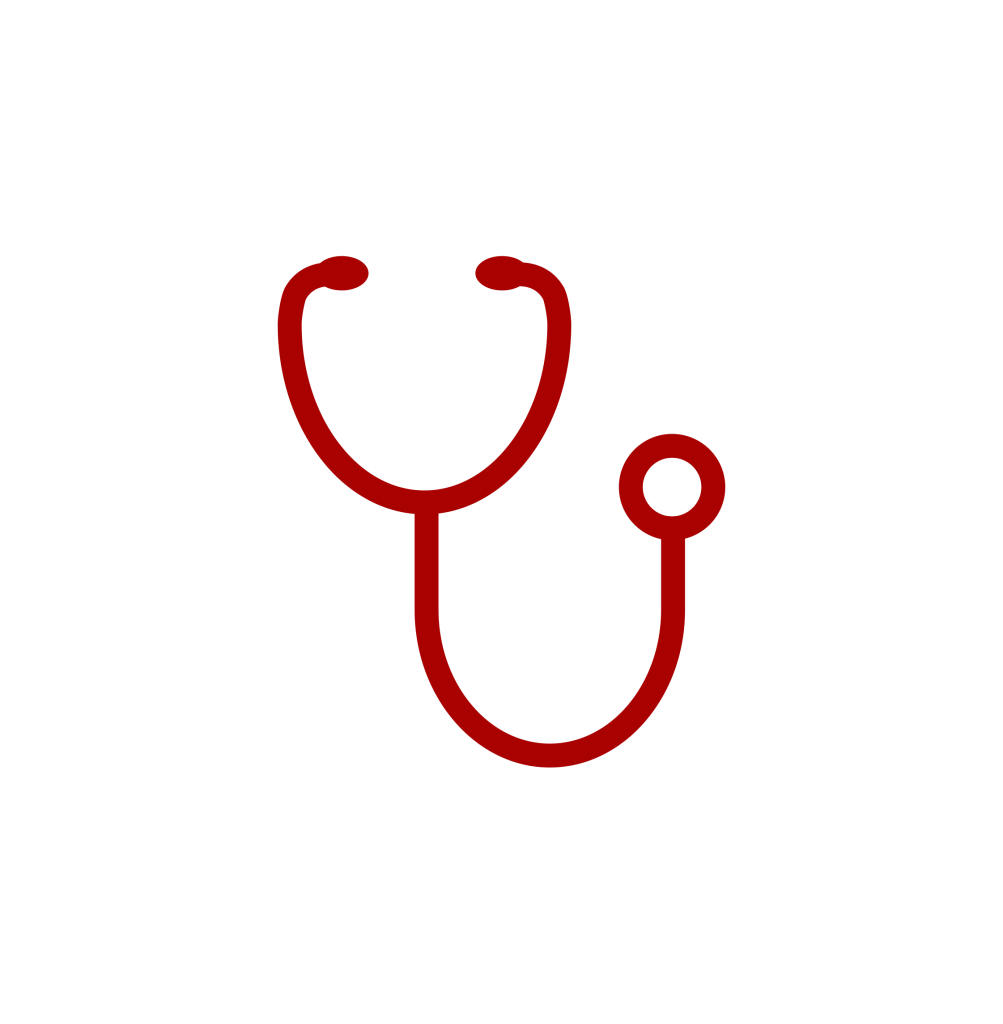 BEST PRACTICE
Supporting Best Practice in Heart Disease across the medical profession and sharing knowledge and experience.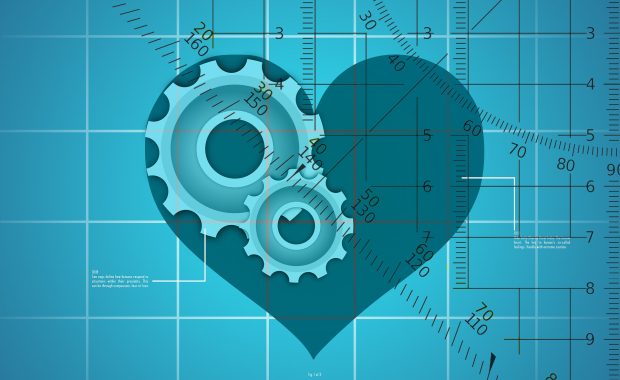 About us
The influence and importance of heart valve disease has increased dramatically over the past two decades. The British Heart Valve Society was founded in 2010 to educate and support health care professionals involved in managing patients with heart valve disease in the United Kingdom, through increased awareness and knowledge. Multiple disciplines are involved in valve disease management and we offer membership to all those involved either in the scientific aspect or in clinical care. We are officially associated with the British Cardiovascular Society (BCS), endorsed by the Society of Cardiothoracic Surgeons of Great Britain and Ireland (SCTS) and affiliated with the British Journal of Cardiology.
Read more
Latest News
Find the latest breaking news and information.
Latest News