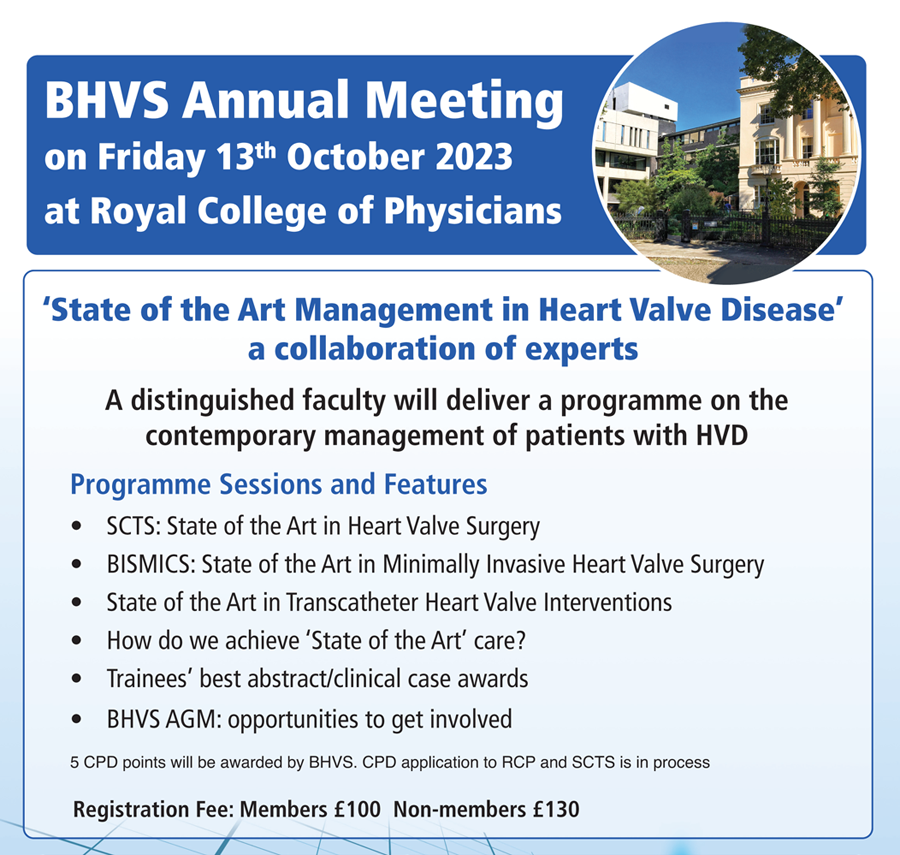 Join BHVS now and get your member's registration fee PLUS one-year membership combined for just 150,-
Register here
Missed the webinar on 30th June?
Get 2 BSE points by watching via our members area
Become a member now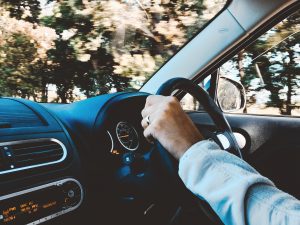 Guidelines in valve disease Latest News & Blog Lifestyle and heart valve disease
[...]
More information about heart valve disease?
All information about heart valve disease, tests and treatments you find here.
Patient Information
UK-based healthcare professionals self-nominating as having specialist competencies in heart valve disease
The aim of the BHVS register self-reporting valve competencies is therefore to:
Guide clinicians in planning training and CPD to gain competencies in valve disease
Raise the standard of and reduce the variability in valve care by encouraging key quality measures
Provide a set of information for patients to judge whether their care is run by clinicians with suitable competencies
Guide commissioners on

components likely to reflect a specialist service
Please note individuals need to be a member of the BHVS to apply for inclusion on the list
Register of competencies
awareness
Improving awareness of heart valve disease through education, patient information and national representation
care
Improving care for patients with heart valve disease and providing information to support decision making and recovery
BEST PRACTICE
Supporting best practice in heart valve disease across the medical profession and sharing knowledge and experience.