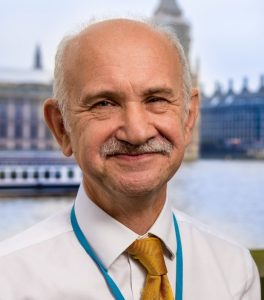 1st President (2010-2013) – professor John Chambers
Professor John Chambers became a consultant cardiologist in 1991 and was appointed Professor of Clinical Cardiology at Guy's and St Thomas' Hospitals in 2009. His specialist interests are cardiac imaging and heart valve disease.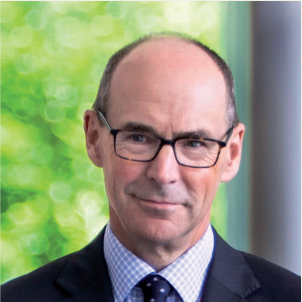 2nd President (2013-2016) – Professor Simon Ray
Professor Simon Ray was appointed Honorary Professor of Cardiology in 2011. His clinical and research interests have focussed around valve disease, cardiac involvement in neuromuscular disease and more recently cardio-oncology.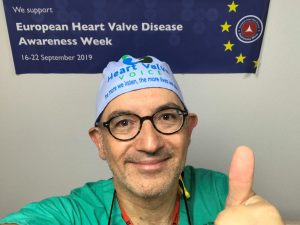 3rd President (2016-2019) – professor Norman Briffa
Professor Norman Briffa is a consultant cardiac surgeon at Sheffield Teaching Hospitals NHS Trust and Reader at the University of Sheffield.