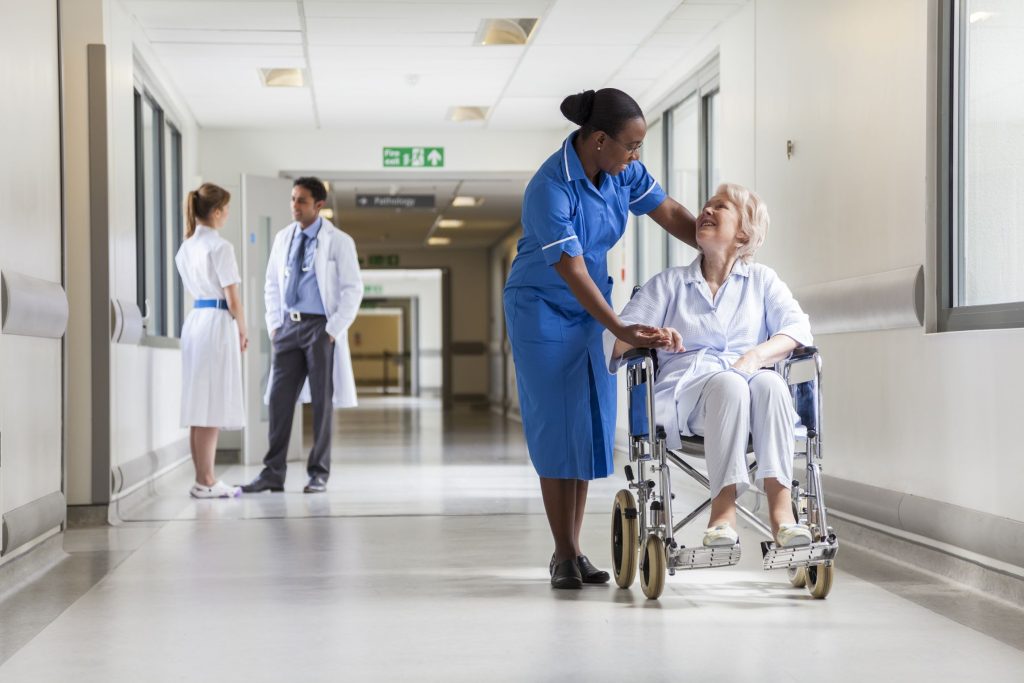 Inequalities in access of aortic valve replacement laid bare in new publication co-authored by BHVS members
https://openheart.bmj.com/content/10/2/e002373
A new publication co-authored by past-presidents of BHVS highlights the inequalities facing women, ethnic minorities and patients in areas of high deprivation in terms of access to aortic valve replacement  (AVR) for aortic stenosis in England.
The study used Hospital Episode Statistic (HES) data to identify those with aortic stenosis and subsequently aortic valve replacement between 2016 and 2019. They evaluated nearly 200,000 patients with aortic stenosis, of whom just over 17% underwent aortic valve replacement. Another cohort of 10,000 patients was derived from a HES data-linked clinical practice datalink to identify timeliness of aortic valve replacement.
Being female (OR 0.65), black (OR 0.7) /South Asian ethnicity (OR 0.75) or living in the most deprived areas (OR 0.8) was associated with a lower likelihood of receiving AVR. Timeliness of AVR was also worse in those living in socially deprived neighbourhoods and in those from black and South Asian ethnicities. 
This is the first UK-based study of social, ethnic and gender differences in the treatment of aortic stenosis and demonstrates clearly that the valve community and beyond need to work collaboratively to improve access to life-saving AVR through increased detection, rapid diagnostics, early referral and timely intervention, especially focusing on women, black and South Asian ethnicities and those living in the most deprived areas. 
Although this 'big data' retrospective data analysis does not delve into the reasons that these differences were seen, it is a hypothesis-generating piece that encourages us as clinicians to evaluate our practice to see how we can address this imbalance.