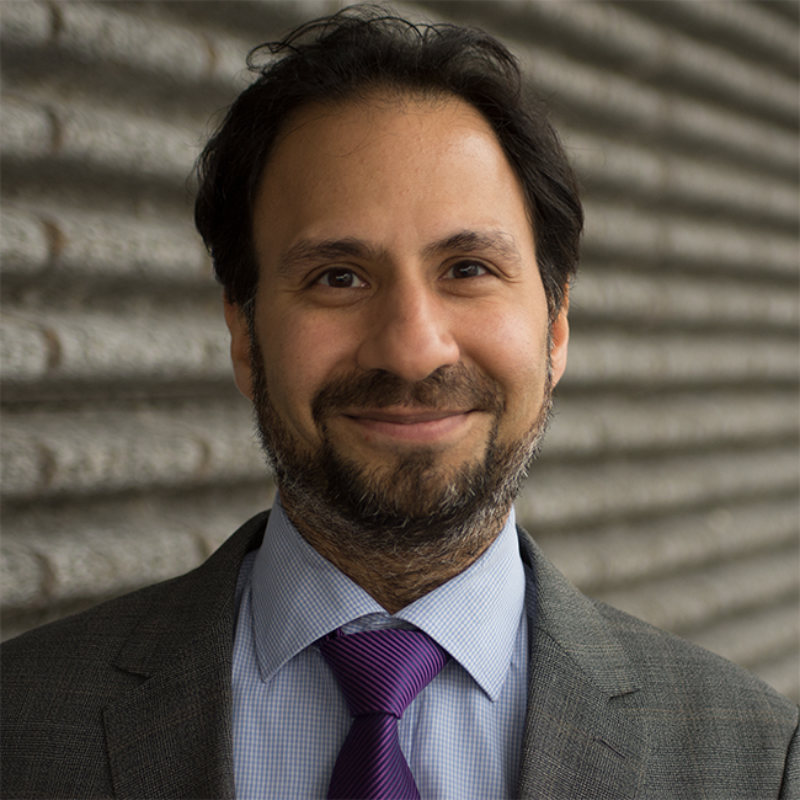 Training in valve disease
Research in valvular heart disease and 8 years experience in valve clinics before becoming a consultant in 2018. Attendance at BHVS Training days.
Specialist valve activity
Lead for Guy's Valve Clinic at Guy's and St Thomas' NHS Foundation Trust 20 new and 30 follow-up patients each week. The unit performs 250 TAVI, 5 transcatheter paraprosthetic leak closures, 10 balloon valvotomies and 40 transcatheter mitral valve procedures each year. There are 100 valve stress echocardiograms and 400 valve CT each year.
Patients seen
Moderate and severe native valve disease, post-endocarditis and post intervention, Mitral prolapse and bicuspid aortic valves
Patients not seen
Mild valve disease
Process
Each week there is a pre-clinic meeting where queries of the physiologists, clinical scientist and nurses are discussed with myself. This is an in person meeting which is run simultaneously on MS teams so other physiologists and scientists can attend. Open email queries answered. All admin and tests are answered by myself as the lead consultant and results letters dictated by myself.
There are links with all cardiac services. One-stop echo usually available. Patient information leaflets available and PROMS used and patient surveys performed.
I was also a founding member of the BHVS communications and website development committee.
I am lead for TMVR clinic at Guy's and St Thomas' NHS Foundation Trust which is the first in the UK.
CPD
Attendance at 16 international meetings over the past 5 years
Research
I am local PI for valve related research trials EASY AS, EVOLVED AS, natural history of TR.
MD/PhD thesis: Vascular Alterations in Aortic Stenosis, CMR imaging in Aortic Stenosis . Predicting LV recovery following TMVR; 4D MRI for detection of faulty valves; CFD on CT for predicting TMVR outcomes.
Other projects
Natural history of TR; Clinical design of transcatheter mitral prostheses; IPhone App development for murmur detection
I have > 100 peer reviewed publications on valvular heart disease, most recently:
O'Brien H, Williams M, Rajani R, Niederer S. Radiomics and Machine Learning for Detecting Scar Tissue on CT delayed Enhancement Imaging. Frontiers in Cardiovascular Medicine 2022. (In press).
Saeed S, Smith J, Grigoryan K, Freitas D, Bleie O, Chambers JB, Rajani R. Sex differences in right ventricular systolic function and all-cause mortality in tricuspid regurgitation. Cardiology 2022. (In press).
Saeed S, Kask L, Rajani R, Larsen TH. Incidence, clinical presentation and management of myocarditis following mRNA COVI-19 vaccines: A brief report. Cardiology 2022.
Saeed S, Rajani R. Subclinical myocardial dysfunction in patients following coronavirus disease 2019 infection. Journal of Clinical Ultrasound 2022. (In press).
Valve Societies
Member of BCS and BHVS. Former BHVS chair of communications, FACC, FRCP,
FESC, FSCCT