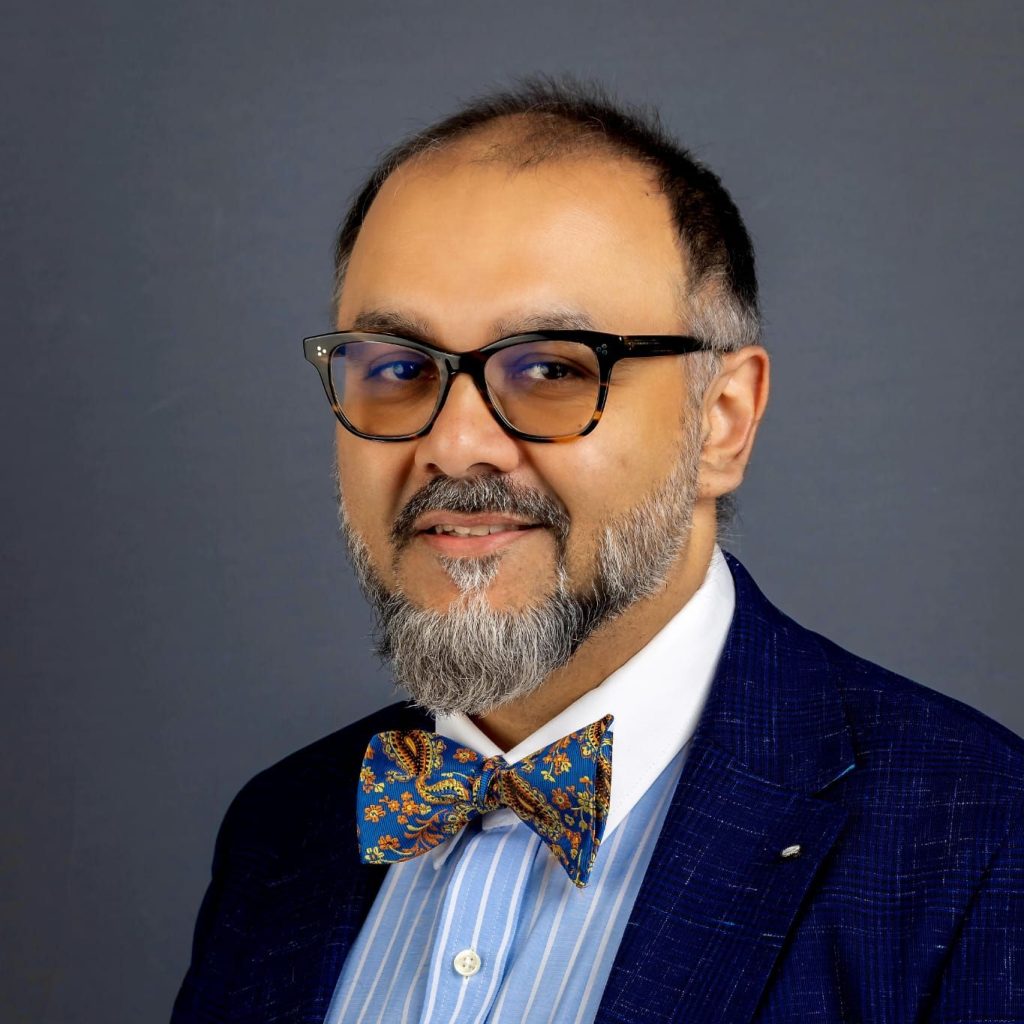 Training in valve disease
As part of a cardiology registrar training programme.
Specialist valve activity
Member of the NICE Heart Valve Disease Guideline Committee.
Run a surveillance valve clinic at Westcliffe performing 50 echocardiograms a week mainly for aortic stenosis and mitral regurgitation.
CPD
Attendance at annual PCCS meetings. Delivered a module on heart valve disease at the PCCS annual meeting. 
RESEARCH / PUBLICATIONS
Completing a comparative study of MyoVista wavelet ECG device and echocardiography in heart valve disease currently being written up for publication.
VALVE SOCIETIES
Member of the British Heart Valve Society and British Heart Failure Society.