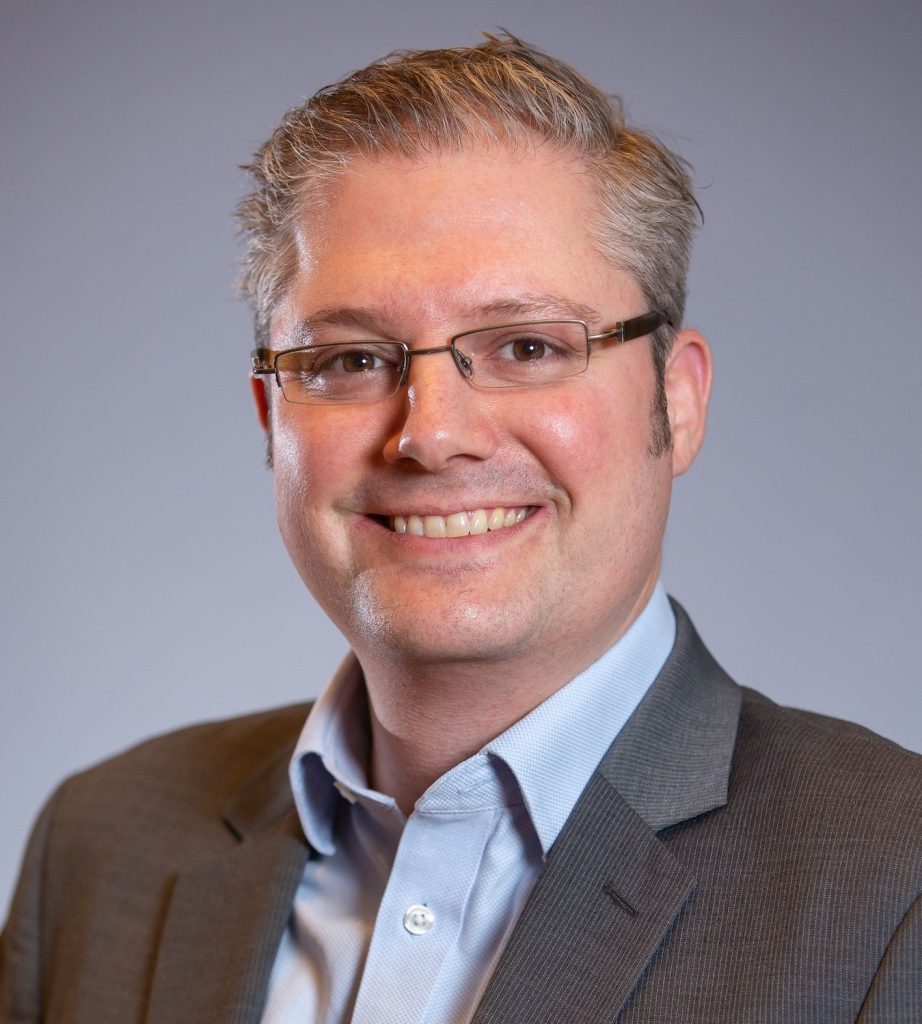 Training in valve disease
PhD in Aortic Stenosis. Specialist Training in advanced imaging (echo, cardiac CT and MRI) and heart valve disease at Barts Heart Centre

Specialist valve activity
Consultant Cardiologist in a large valve specialist clinic at Barts Heart Centre, in which we see up to 10 new and 30 follow-up patients each week. The unit includes dedicated valve imaging cardiologists, structural interventional cardiologists and cardiothoracic surgeons and specialist cardiac physiologists. Barts Heart Centre performs more than 600 aortic valve replacements, 200 mitral valve replacements and 100 mitral valve repairs each year, as well as more than 500 TAVI, 50 paraprosthetic leak repairs, 30 balloon mitral valvotomies and 50 transcatheter mitral and tricuspid valve procedures performed each year.
More details: https://www.bartshealth.nhs.uk/heart-valve
Patients seen
Moderate and severe native valve disease, post-endocarditis and post surgery and TAVI, Mitral prolapse and bicuspid aortic valves
Patients not seen
Mild valve disease
Process
Dedicated MDTs for aortic valve, mitral and tricuspid valves, infective endocarditis and heart failure. Links with all cardiac services on an ad hoc basis. One-stop echo usually available. Patient information leaflets are being developed. PROMS already used and patient surveys undertaken.
CPD
Have attended BHVS, BSE and BCS conferences annually, EuroEcho 2019, EuroValve 2019, ESC Annual meeting 2017 and 2019.
Research
PhD in Aortic Stenosis (investigating myocardial remodelling with Cardiac MRI); BSCMR AS700 Study; ECV400 Study; RELIEF-AS Study. I am also co-lead of the Barts Valve Pathway Project.
I investigate myocardial fibrosis in aortic stenosis using cardiovascular magnetic resonance, cardiac CT and myocardial biopsies. Current work focuses on the mechanisms of excess mortality in patients with aortic stenosis despite successful valve replacement. My aim is to improve outcomes for patients with valvular heart disease.
I have >120 publications in imaging and valve disease (including European Heart Journal, Circulation, JAMA Cardiology and JACC) for example:
Treibel TA, López B, González A, …, Díez J, Moon JC. Reappraising Myocardial Fibrosis in Severe Aortic Stenosis – an invasive and non-invasive study in 133 patients. Eur Heart J. 2017..
Musa TA*, Treibel TA*, …, Dweck MR, Myerson SG, McCann GP, Prasad SK, Moon JC, Greenwood JP. Myocardial Scar and Mortality in Severe Aortic Stenosis. Circulation. 2018.

Nitsche C, …, Moon JC, Mascherbauer J, Treibel TA. Prevalence and Outcomes of Concomitant Aortic Stenosis and Cardiac Amyloidosis (AS-CA). J Am Coll Cardiol. 2020.

Valve Societies
BHVS. Member of the BSCMR and SCMR research working groups for valvular heart disease.