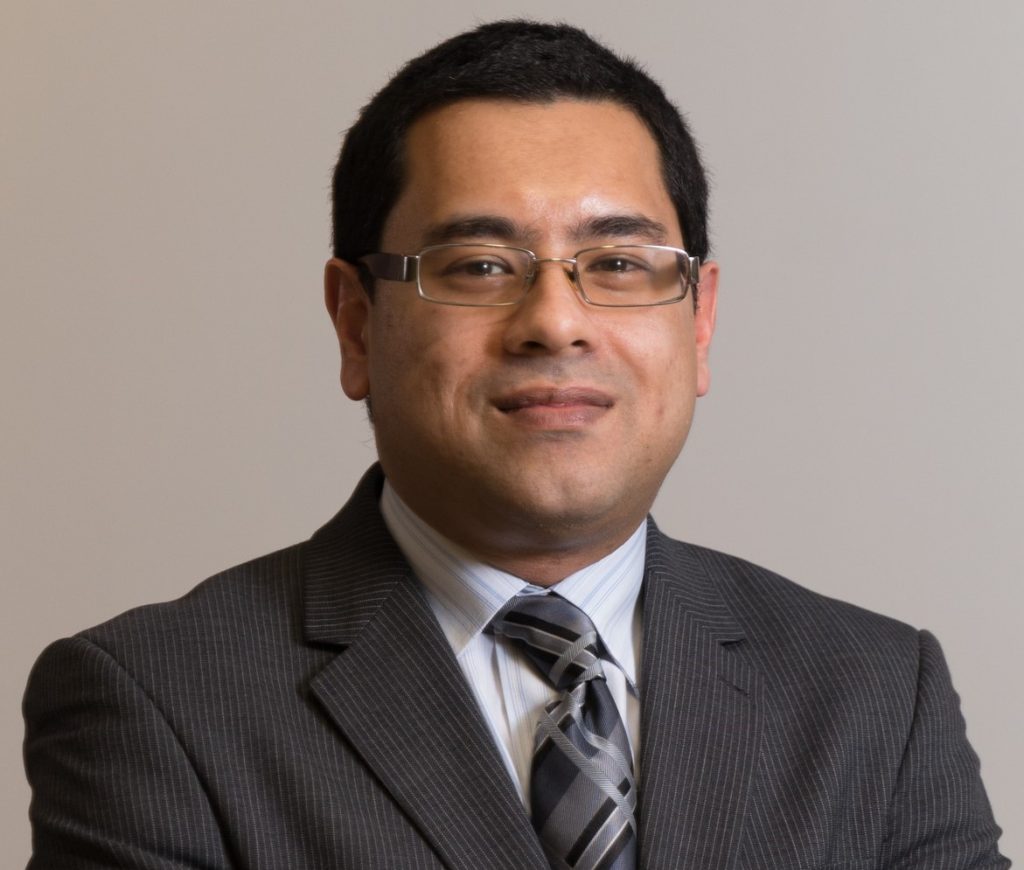 Training in valve disease
>10 years experience of specialist valve clinic practice. Specialist training in advanced imaging & heart valve disease at Royal Brompton, Harefield, Hammersmith, St Mary's & Royal Free hospitals.
Specialist valve activity
–
Patients seen
Primary & secondary native valve disease (including mitral valve prolapse, bicuspid aortic valve), prosthetic heart valves, carcinoid heart disease, drug induced valve disease.
Patients not seen
All patient assessed
Process
Weekly multi-disciplinary heart valve clinic
Heart valve team member including attendance at weekly mitral, aortic & endocarditis multi-disciplinary team meetings. Specialised carcinoid heart disease meeting.
CPD
Annual British Heart Valve Society Conference, Valve Sessions at European Society of Cardiology Congress & British Cardiovascular Society Scientific Meeting.
Research
MD (Res) Carcinoid Heart Disease, UCL.
Supervisor & co-supervisor of PhD/MD students in Mitral Valve Prolapse, Aortic Stenosis & Community Heart Valve Detection,
>100 publications in imaging/valve disease
Valve Societies
Member of British Heart Valve Society & European Society of Cardiology Council on Valvular Heart Disease.
Member of British Society of Echocardiography guideline writing group for aortic stenosis and prosthetic heart valve assessment.