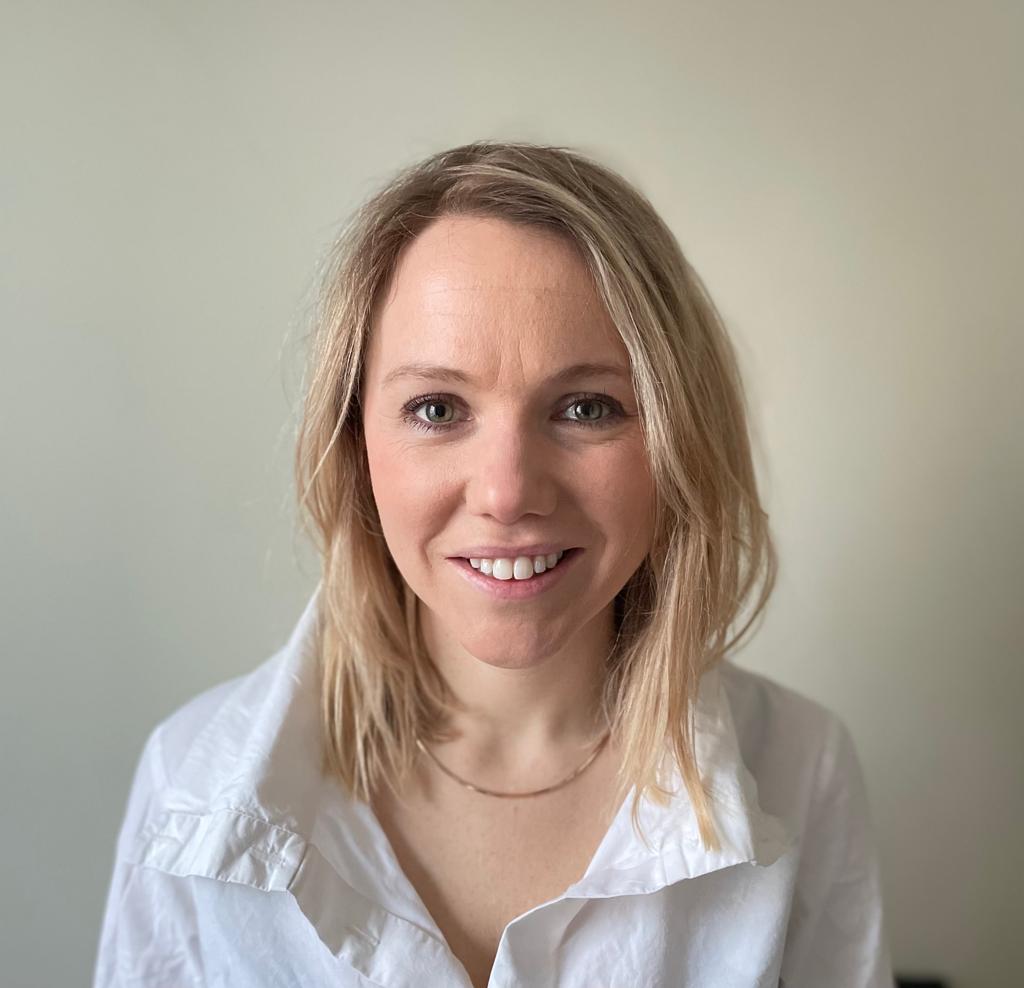 Council Position: communications secretary
Dr Harriet Hurrell is a cardiology trainee in South London and clinical research fellow in interventional and structural cardiology at St Thomas' Hospital and Kings College London. She graduated from Newcastle University Medical School in 2011 and completed her early clinical training around Lancashire.
Harriet moved to London in 2015 to undergo cardiology training. Early on, Harriet developed a great interest in interventional and structural cardiology which led to her conducting research in the field. She is now based at Thomas' Hospital where she is investigating the long-term durability of transcatheter aortic valve implantation with respect to leaflet thrombosis and is part of the busy structural cardiology team there. During her training she has contributed at national and international meetings and produced a number of publications in in the field of valvular heart disease. She has been a member of the BHVS since 2019.